A Multi-Award Winning Independent Wealth Management Firm
Welcome to our website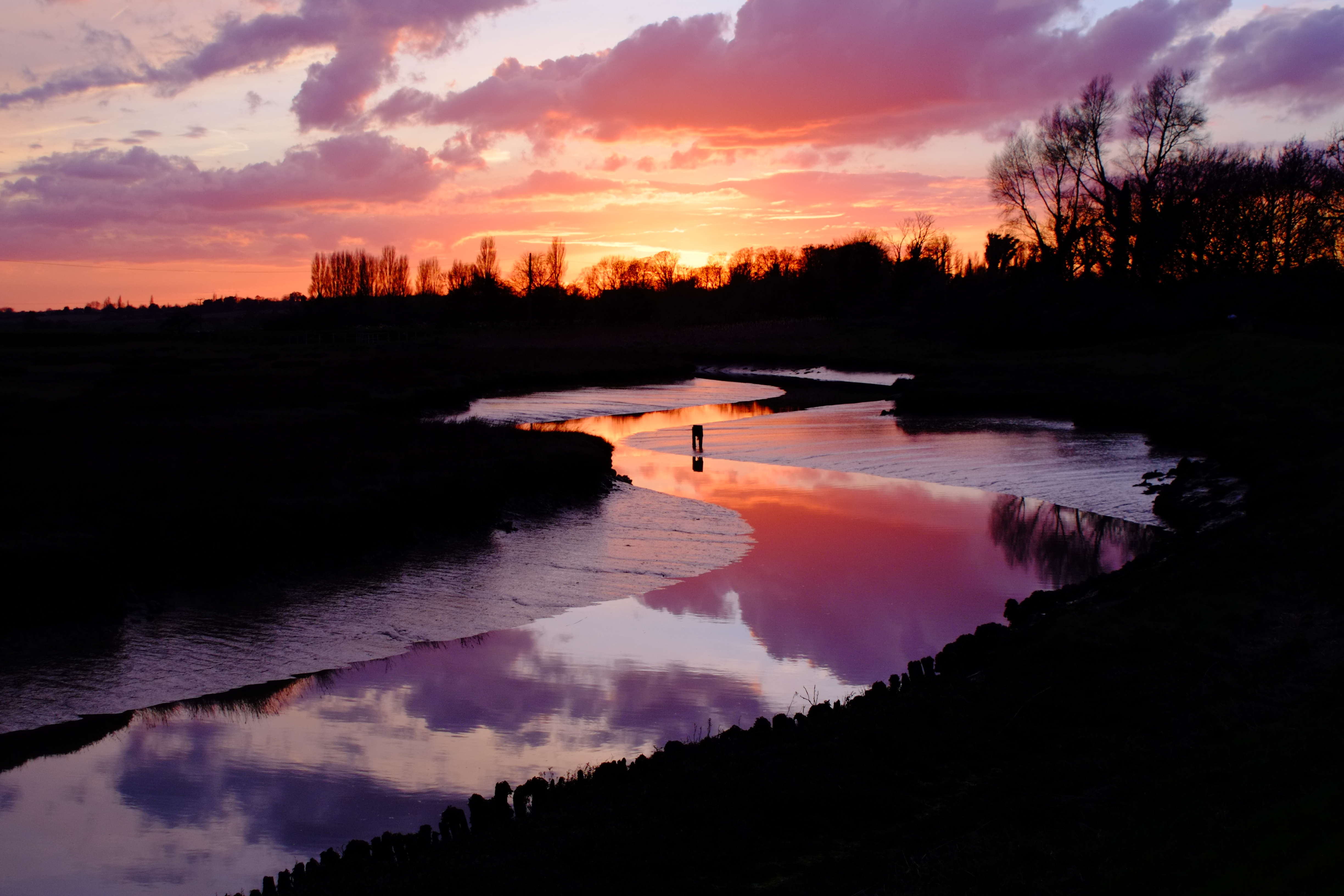 Longbon & Company were awarded 'Highly Commended' at the Money Marketing Awards 2020 for 'Best Investment Adviser.'

It is a great honour for us, and indeed for small firms, that not only were we shortlisted, but that we were highly commended (2nd place) by the judges in a category which consisted of the largest advice firms from around the UK.





The judges commented that "Another of the shortlisted firms to have particularly caught the judges' eye was Longbon & Company, which demonstrated that being small does not stop you from being mighty. The company clearly demonstrated it loves doing what it does and goes the extra mile for its clients."





"We've got an amazing set of finalists this year, who all deserve recognition for forging ahead through the toughest of times." Justin Cash, Editor of Money Marketing, said upon the announcement of the finalists.