A Multi-Award Winning Independent Wealth Management Firm
Welcome to our website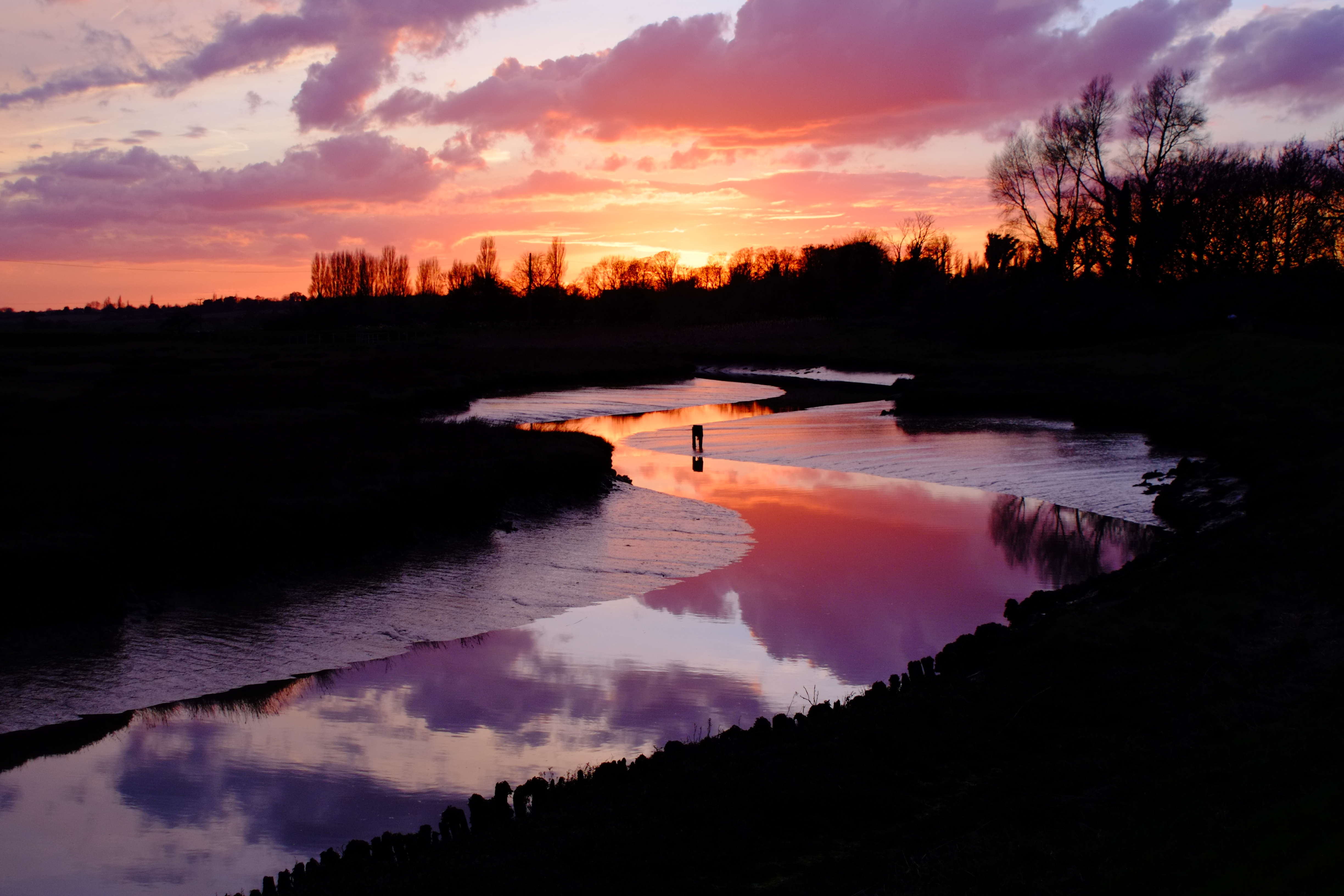 Longbon & Company is a privately-owned and independent financial services company, advising and managing in excess of £55 million of private client investments. We provide unfettered, unbiased and independent advice to individuals, families and companies. Andrew Longbon established Longbon & Company in 2009 following a 25 year career in the City of London advising and managing client wealth.
The success of Longbon & Company, and the manner in which client funds are managed, has been measured and recognised in the winning of four industry leading awards.
Longbon & Company seeks to steer its clients safely through financial minefields by providing clear, concise and reliable advice and execution. We strive to meet the objectives of our clients by judicious management of your assets and with continual appraisal of your circumstances.